In this lot we present quite a rare, antique pocket wooden compass with solar clock.
In 20 years, we stumble upon such an item for the first time. The compass is artisan, hand-made.
Originating in Europe. Has hinged, wooden body with compass dial and solar clock "function".
The solar clock has Arabic numerals carved onto both lids. The numbers on the upper lid run counterclock wise and
the numbers on the compass part run clockwise. The compass needle shows North correctly.
The wooden body has wearing due time, naturally. Line-dents and chips at the edges. Scratches on the compass glass.
The original glass covering the compass dial is preserved. The compass is made to be worn as a pendant as well.
Body height x width x thickness: 67 x 51 x 18 mm / 2.63 x 2 x 0.70 inches
Compass dial diameter: 25 mm / 0.98 inches
Used by travelers or possibly travelling monks. Super-rare, authentic antique artisan pocket compass with solar clock from 1789.
Historic
memorabilia from a bygone age.
Disclaimer:
Dear buyers, please keep in mind that we are dealing with vintage and antique items.
You should not expect vintage and antique items to be as brand new ones. They always have some degree of wearing.
All electronic and mechanical items are sold AS IS with no guarantee.
Please, take care to examine the photos and read descriptions; Thank you.
Payment and Shipping:
1. Payment is required within 5 DAYS of purchase
(if in auction format or best offer)
2. We ship within 1-2 business days
3. We offer great value-and-quality worldwide shipping. Tracking no. is provided
4. We use Registered Signed International shipping service
5. No additional taxes
If you have any questions, please write to us.
We'll answer asap!
THANK YOU!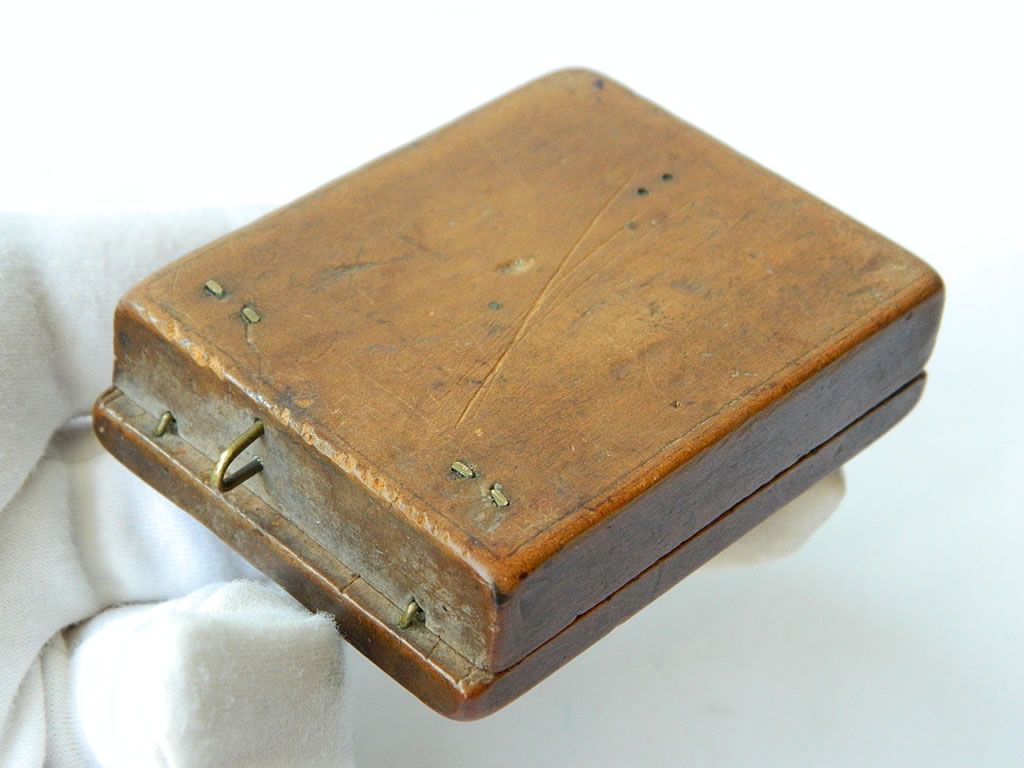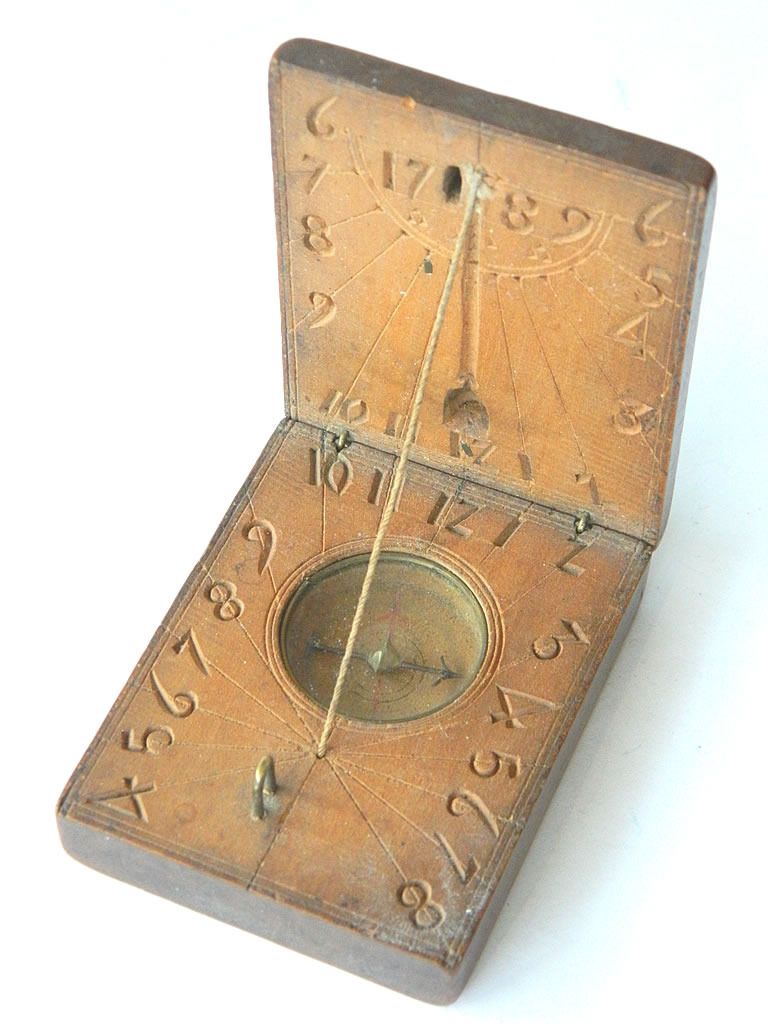 32mp